About Me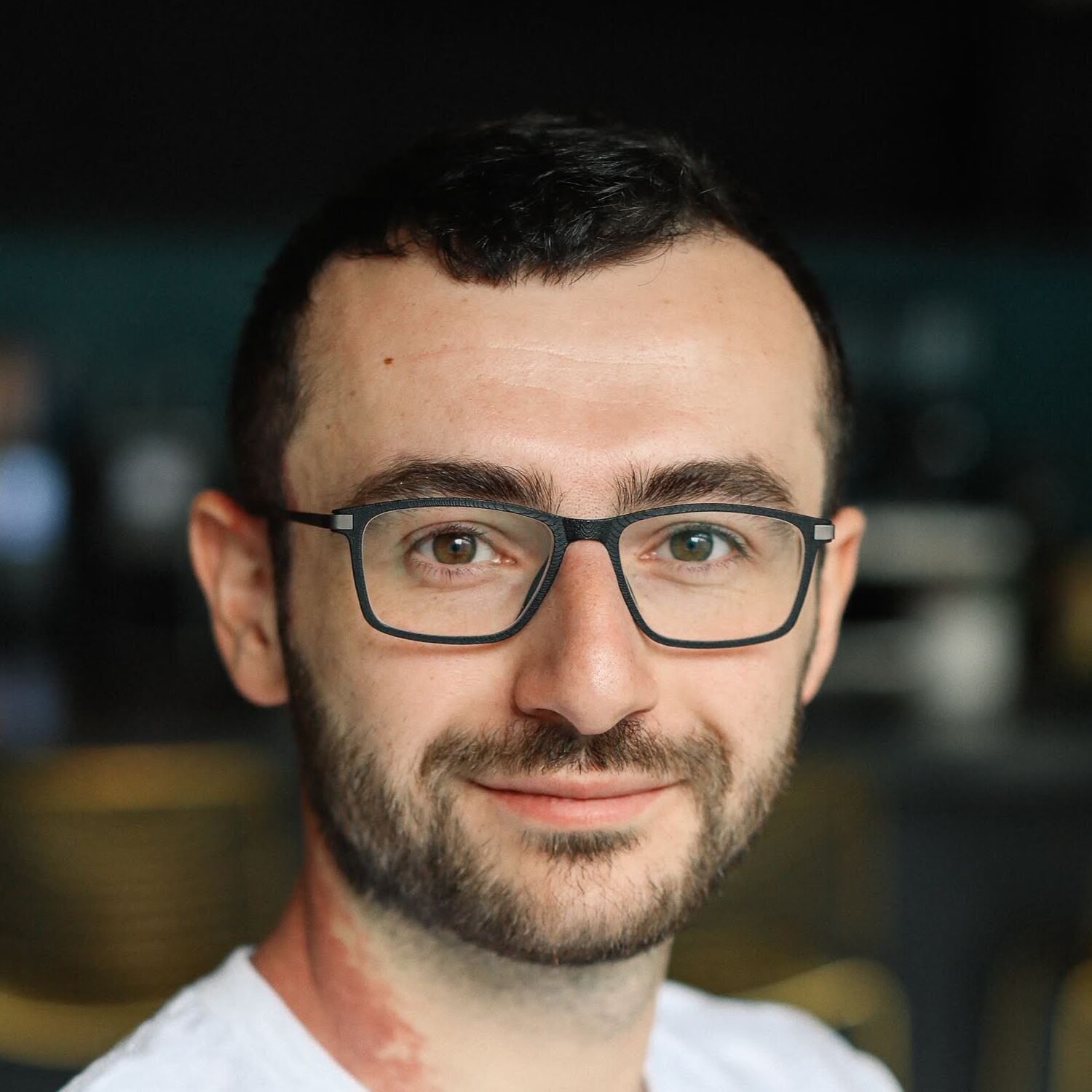 I am currently pursuing Master's in Data Science at EPFL where I do research on reasoning at NLP Lab and AI lab. Previously, I have been software/ML engineer, co-founder/entrepreneur and have 5+ years of experience in areas ranging from semiconductors to AI. I am also a proud University of Waterloo alumnus.
---
Research Interests
My interests broadly lie within the nature of robust artificial intelligence, language, cognitive science and mind. Currently, I am exploring neurosymbolic AI, reasoning, compositionality, abstraction/analogy, linguistically motivated NLP and knowledge-driven, cognitive-model-based AI.
---
Publications
---
Education
Master's in Data Science. EPFL. Switzerland. 2021-Present.
Bachelor's in Computer Science. University of Waterloo. Canada. 2012-2016.
---
Academic Experience
Student Assistant. Applied Data Analysis. EPFL. Fall 2022.
Research Assistant. Artificial Intelligence Lab. EPFL. Fall 2022.
---
Industry Experience
Research Intern. Sony Inc. Tokyo, Japan. 2022.
Software/ML Engineer. integrate.ai. Toronto, Canada. 2019-2021.
Co-founder/CTO. Destin AI. Toronto, Canada. 2017-2019.
Software Engineer. Bluecat Networks. Toronto, Canada. 2017-2018.
Software Engineer. Cisco Systems. Ottawa, Canada. 2016-2017.
Software Engineer Intern. Freescale Semiconductors. Ottawa, Canada. Summer 2015.
Software Developer Intern. TD Securities. Toronto, Canada. Summer 2014.
---
Projects
Mini-Pytorch. From scratch implementation of (mini) pytorch autograd and several core modules. [code]
Differentially Private Random Forest Classifier. [code]
---
Blogposts
From Words to Vectors. Towards Data Science. Medium. [link]
---
Hobbies
In my free time, I like to read, bike, play piano and watch (usually long) international arthouse films.
---
---